Physical Therapy Informed  Yoga
Our priority is to empower our community with the mindset, skills, and mobility to think better, move better, feel better, & human better!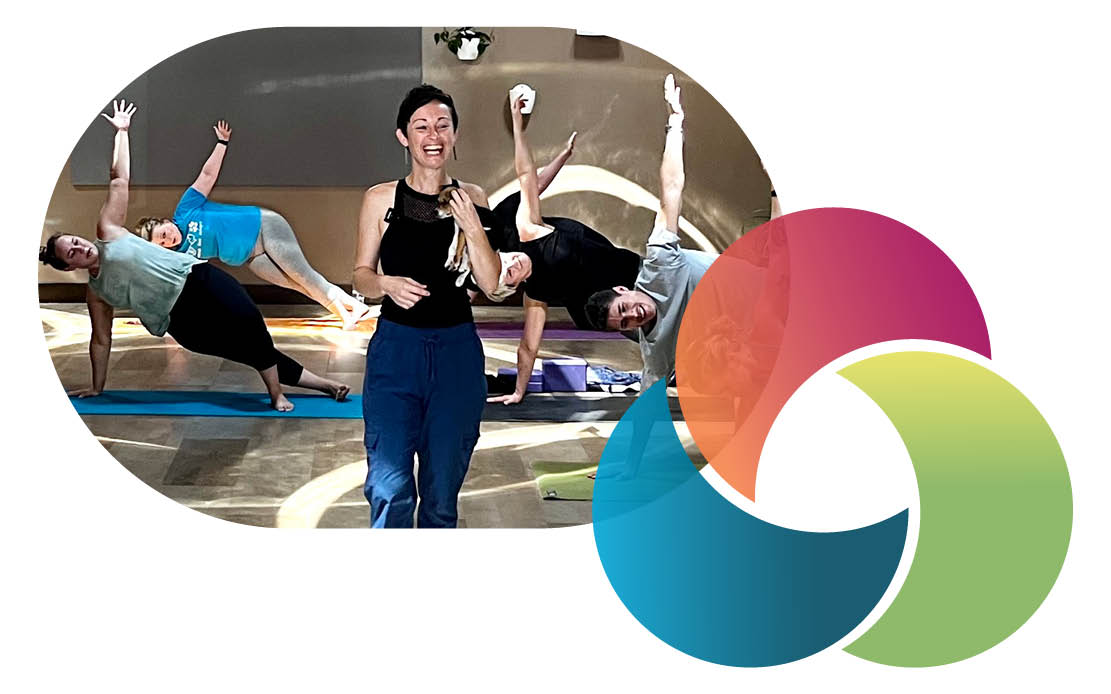 In Partnership with Omaha Power Yoga
After years of collaborating across the city, Omaha Power Yoga and Trinity Physical Therapy are finally together in one space! We have created a unique style we call PT informed yoga which targets  the smaller, neglected tissues. With an emphasis on stability and mobility, PT informed yoga considers how breathing, mind state and emotional state inform how we feel, think and move.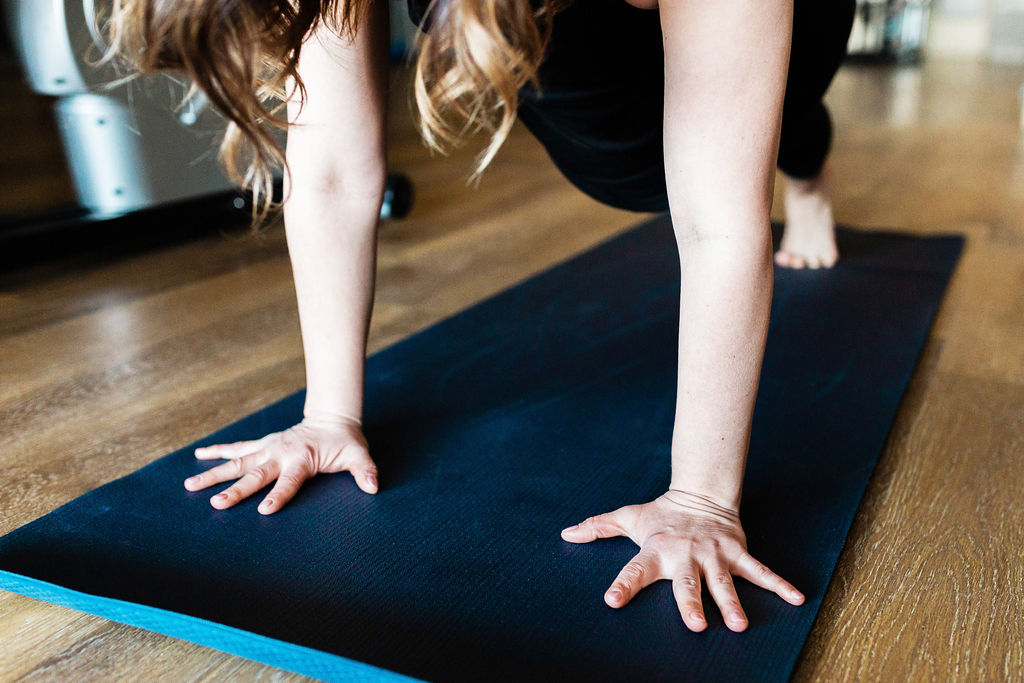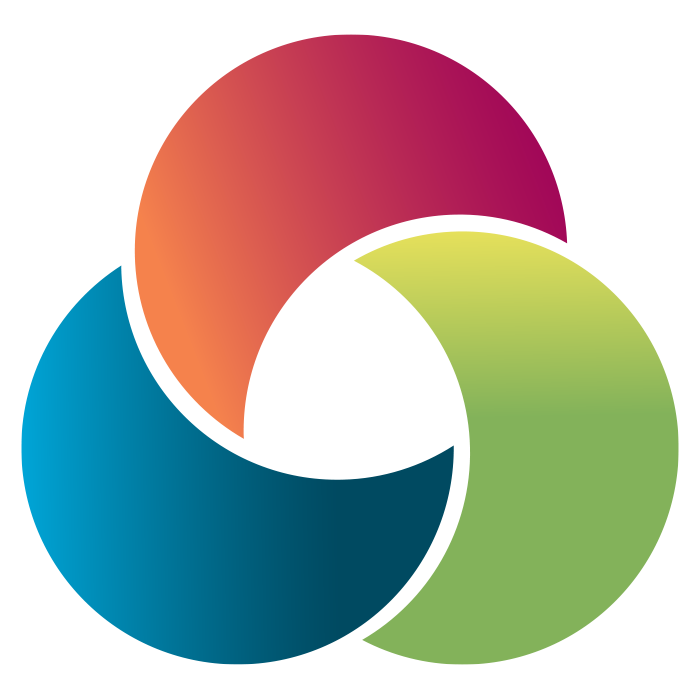 A village of satisfied yogis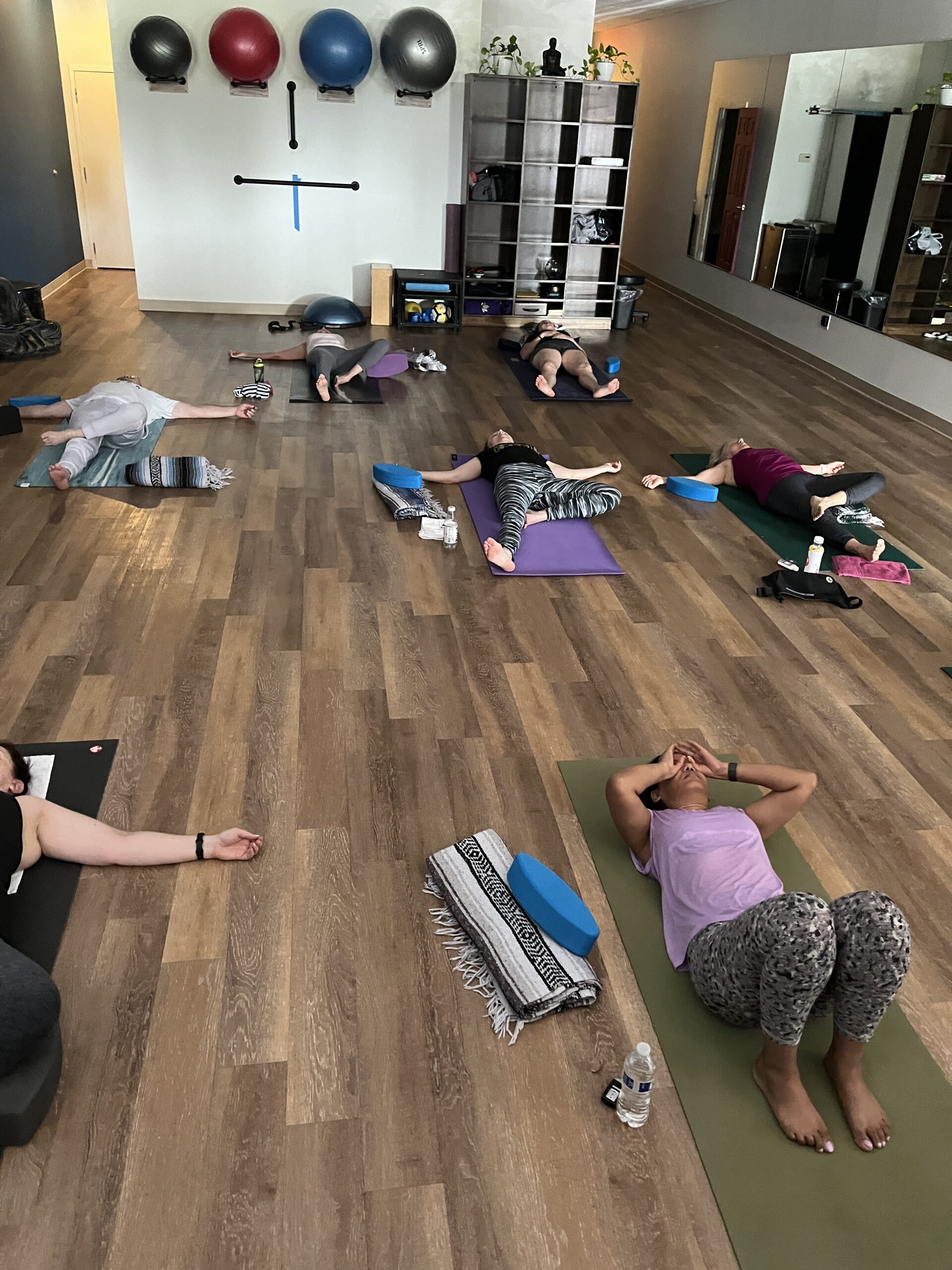 "Yoga at OPY is like jazz music.  Once you known the rules, you can break the rules."
~Marcia B.
"Rachelle's class is always a revelation!"
~Barb K.
"Suzanne's kind, gentle and patient approach is amazing.  She taught me how engage muscles so that I get full benefit from the poses.  I'm hooked."
~Debbie R