Specialization makes a difference.
At Trinity Physical Therapy, our passion for helping people feel great consistently pushes us to learn more about all types of healing practices. We love to learn and teach so specialization has been a natural result. Our therapists use an eclectic approach of several treatment modalities to effectively treat pain and dysfunction.
Power Yoga
Teacher Training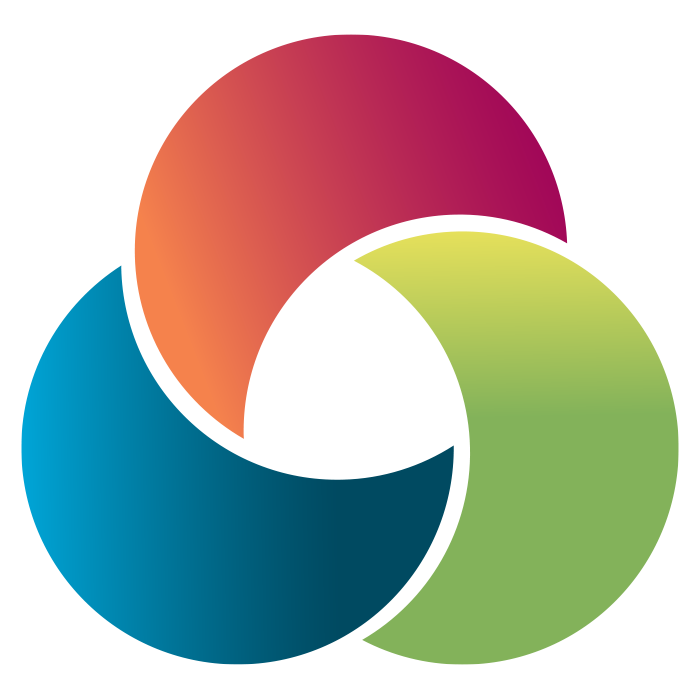 Trinity PT Success Stories
"Coming to Physical Therapy and working with Rachelle helped me realize that I can still do all those things that I wanted to do that were fun."
Whitney
From herniated disc to competitive horseback riding.